Welcome to Year 3!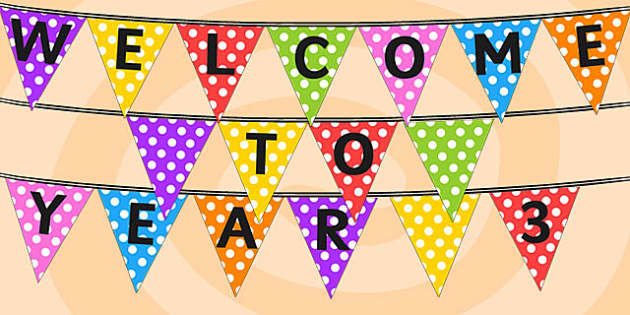 Homework
Set: Friday 13th May 2022
Due: Tuesday 17th May 2022
In Home Learning Books
For your homework this week, we would like you to keep a timeline report on what you did over the weekend. You will need to give a short description of  parts of your day and draw the time it took place on the analogue clocks. Don't forget to write the time too!
Weekly
Remember to use TTRS.  There are lots of games you can play.
Soundcheck is the most similar to the year 4 quiz (its does however cover ALL times tables)
Times Tables Rock Stars (ttrockstars.com)
Key dates:
**********************************************************************************************************
Authors, Poets and Writers- Spring 1
Dream Jars
The children used the BFG as inspiration and made their own cool Dream Jars. They looked AMAZING! They then spoke about their own hopes and dreams for the future.
Light and Darkness- Autumn 2
Christmas Party
Year 3 had a great Christmas party this year. We saw lots of super dance moves 🙂
**********************************************************************************************************
Stones and Bones- Autumn 1
Celtic Harmony- Tuesday 5th October 2021
We had an amazing time at Celtic Harmony. We went on lost of Stone Age themed adventures such us, food gathering, mammoth hunting and den building. We were able to find out how Stone Age people lived and survived and how difficult life must have been for them.
BIG BANG:
Our Learning Journey this half term is Stones and Bones. We had an amazing time creating  our own cave paintings using different materials. The cave paintings were full of detail and colour. We drew images that represented our lives and things we love. We used charcoal, paints and oil pastels. Messy but fun! Have a look at some of the amazing work below!
**********************************************************************************************************
Reminders and Notices
Attendance: Soft Start in the mornings – between 8:45-8:55am – Children come straight into class.
End of the day: 3:15pm
3O Drop off and pick up area: In front of the ramp into Rowan building
3R Drop off and pick up area: On the top playground between the music cabin and the Oak building staff room
3M Drop off and pick up area: In front of the classroom's external stairs
Snacks: Children are expected to bring their own water bottle marked with their NAME and CLASS into school every day. Children may bring one HEALTHY snack for morning break.
Lunches: Please provide your child with a packed lunch or order a school lunch online.
NO NUTS policy: We are a nut free school so please do not provide your child with any snacks that contain nuts or may contain nuts.
Belongings: Please ensure that all your child's belongings are clearly marked with their name and class so that they do not get lost.
PE Days: 
3O and 3R: Tuesday and Thursday
3M: Friday and  Thursday
PE Kits: On their PE day, children should come to school dressed in their PE kits. The PE kit should consist of:
White t-shirt
Black/navy joggers
Black/navy shorts
Trainers
Home Learning Expectations
Daily reading: Children should read at least 15 minutes a day and record at least one comment in a week in their Reading Records where they summarise what they have read.
Times Table Rock Stars: Children to practise the times tables set for them at least once a week for 10-15 minutes.
Year 3 and 4 Statutory Spelling Words: Children to practise 5 different spelling words a week using a variety of different methods and games.
Home Learning:
Sent home on a Friday and back in on the Tuesday.
Children are expected to practise spelling, reading and times tables daily.
Home Learning will vary between online and Home Learning books.
Home Learning
Access: If your child has lost their password or you are having trouble accessing the work, contact the office or email the class teacher directly.
Welcome New Year 3 Parents
Meet the 2021-2022 Year 3 Team:
3O's teacher and Year Group Leader: Ms Kyprianou
Maths written methods
Addition: Compact Columnar Method
Subtraction: Compact Columnar Method
Multiplication:Expanded Method

Division: Short Division
Useful Websites
Our upcoming learning journeys for the year are as follows:
Autumn 1: Stones and Bones
Autumn 2: Light and Darkness
Spring 1: Authors, Writers & Poets
Spring 2: Magnetic Magic
Summer 1: Extreme Earth
Summer 2: Ancient Greece